---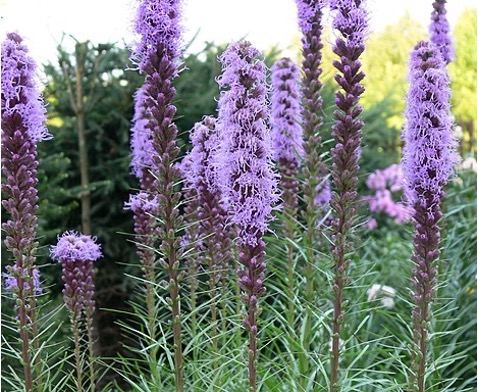 Our sale was a big success! Thanks to the many gardeners who visited our shop, hundreds of native plants are now bringing life to Keweenaw yards. Stay tuned; we're coming to farmers' markets, and we'll have a second sale in September
---
Welcome to the Wild Ones Keweenaw Chapter
We are on a journey to
educate ourselves and others about the special attributes of native plants and how to incorporate them into our gardens and civic landscapes;
create habitat that nurtures wildlife, including bees, butterflies, and birds; and
develop resilient landscapes that absorb runoff, protecting water quality and infrastructure.
Regular meetings are held at 6:15 p.m., the third Tuesday of the month, on Zoom.
---
Now available on Youtube: Two Keweenaw Native Plant Symposium Talks
If you missed the April 30 symposium, you can still catch up on a couple of great presentations.
Botanist-photographer Carolyn Miller shares dozens of photos of wildflowers in "Michigan Native Plants: From their Habitat to My Home."
Michelle Wietek-Stephens reveals the ups and downs of starting a nursery from scratch in her very entertaining "A Watched Seed Never Sprouts: Adventures in Starting a Native Plant Nursery in the U.P."
---
Want to grow native but don't know where to begin?
Visit Wild Ones' Native Garden Design website, featuring a several downloadable native garden plans created by professional landscape designers. The plans are free, printable, and come with plant lists.
We hope these resources inspire, encourage and motivate you in your native garden journey!