A morning of fun and inspiring talks on the world of native plants—and the creatures they benefit!
Sixth Annual Keweenaw Native Plant Symposium
9 a.m.–Noon
Saturday, April 22—Earth Day
on Zoom
~
featuring Nancy Lawson
This is the most profound educational experience.

I really can't fully express how much I'm enjoying this presentation. Thank you so much for sharing!

—comments following a Nancy Lawson presentation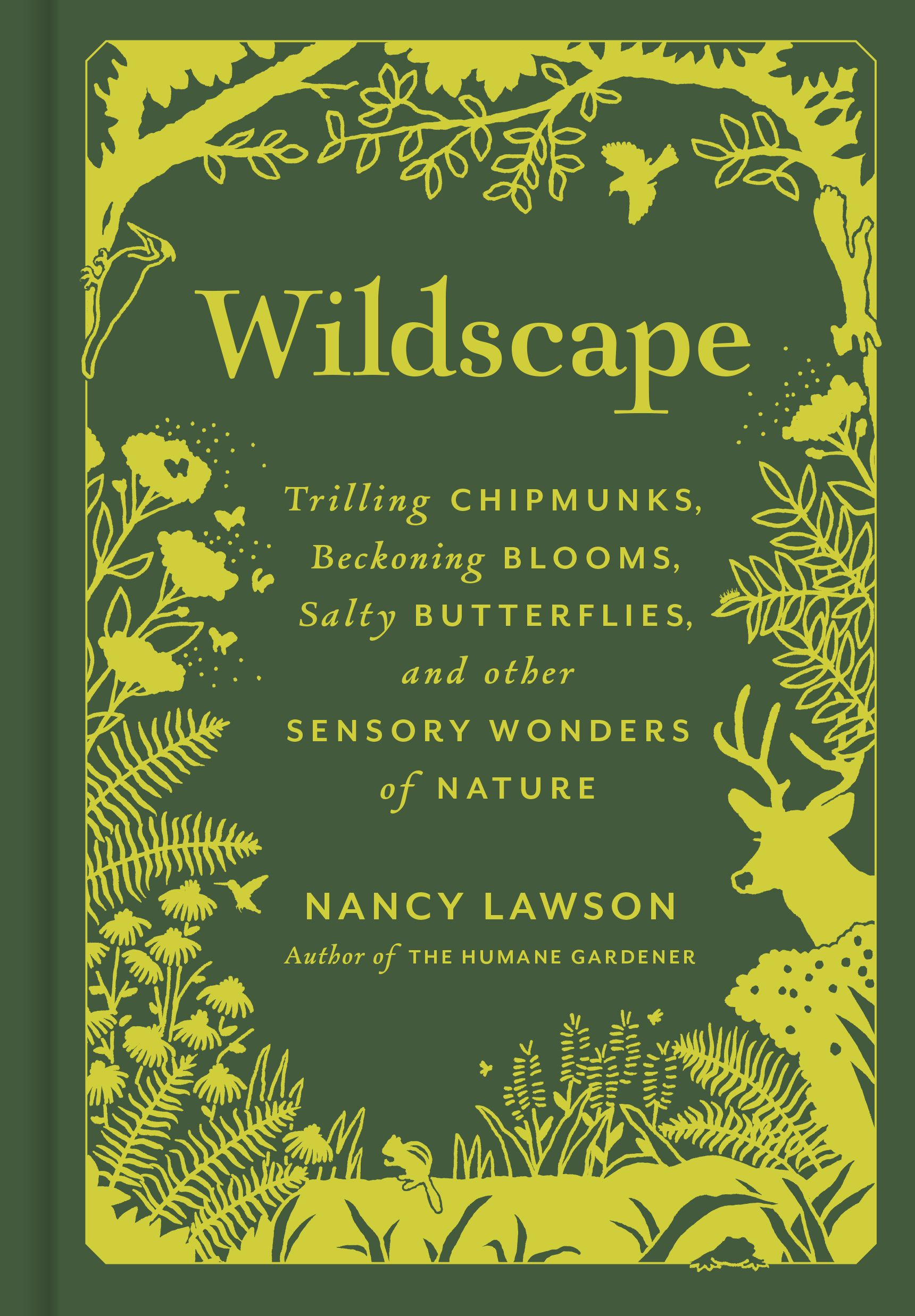 Join us for a special presentation by award-winning author Nancy Lawson! We're also excited to host two Michigan-based experts, Stephanie Graef, who will discuss shoreline protection, and Dr. Duke Elsner, who will speak on the use of native plants to attract beneficial bugs to the garden.
Attendance is free, and everyone is welcome.
Click here to register
SPONSORS
Keweenaw Wild Ones ~ Keweenaw Land Trust
Keweenaw Garden Club
---
An MSU Extension Master Gardener has assisted in the organization of this program. This program counts for 3 hours of Extension Master Gardener educational credits.
---
Schedule
9 a.m.: "Plant Selection to Attract and Support Predator and Parasitoid Insects"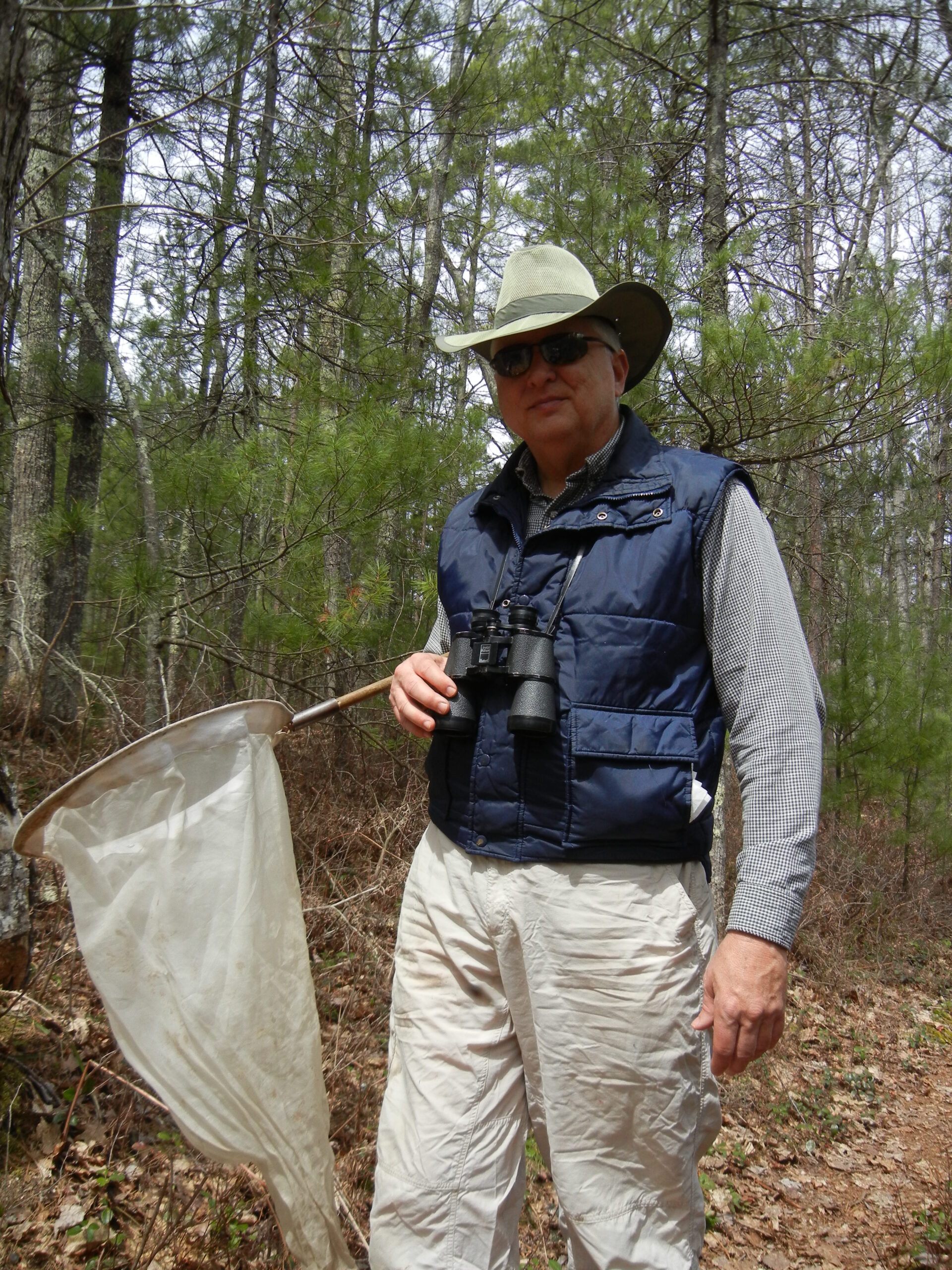 by Erwin 'Duke' Elsner, Ph.D., Michigan State University Extension Educator Emeritus
Insects and related arthropods, such as spiders, are the primary food source for the young of predatory and parasitoid insects. However, once they become adults, these bug-eating insects change their diet and rely on plant resources, especially flower nectar and pollen. Some plant species are far better sources of nectar and/or pollen than others, so by carefully selecting flowers to plant in or near your vegetable garden, you can bring in beneficial insects to control garden pests. Duke will provide examples of these nurturing plants and the beneficial predatory and parasitoid insects they support
About the speaker
Dr. Duke Elsner's lifelong fascination with insects began when he was a youngster in southwest Michigan. Also known as the "bug doctor," Duke holds B.S. and M.S. degrees in Entomology from Michigan State University and a Ph.D. in Entomology from the Pennsylvania State University. Prior to joining MSU Extension in 1990, he was a postdoctoral research assistant at Washington State University and an assistant professor of entomology at Rutgers University, in New Jersey. At MSU, Duke specialized in supporting the wine grape industry in the Traverse City area, landscape and household pest and disease management, and educating the public about the importance and conservation of pollinators. He retired from MSU Extension in 2019 but continues to speak and teach at various events.
10 a.m.: "Living Shoreline: Benefits to the Ecosystem"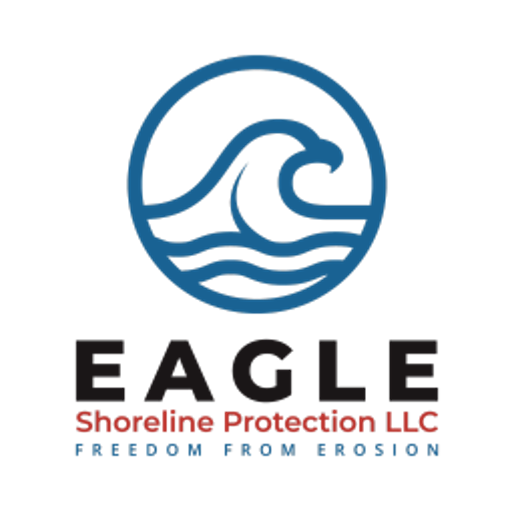 by Stephanie Graef, owner of Eagle Shoreline Protection LLC
Through her business, Eagle Shoreline Protection, Stephanie installs living shorelines: protected, stabilized coastal edges made of natural materials such as plants, sand, or rock. Unlike a seawall or other hard structure, which impedes the growth of plants and animals, living shorelines grow over time.
Stephanie will discuss how living shorelines provide wildlife habitat as well as natural resilience to communities near the waterfront. She will illustrate how they are gaining a reputation as cost-effective solutions for coastal management, in part by protecting shorelines from major storms better than a hardened shoreline. People (and animals) who enjoy fishing will also appreciate how it supports fish and other creatures.
About the speaker
Stephanie Graef is founder of Eagle Shoreline Protection LLC, a woman-owned small business based in Chassell, Mich. A bioengineering specialist—living shoreline certified technician, Stephanie and her "living shoreline certified" team make up the only company in the Upper Peninsula devoted solely to protecting and stabilizing shorelines through the use of natural elements like soil, plants, rocks, and coir logs.
11 a.m.: Keynote address, "A World of Discovery: How Science and Heart Can Make You a More Ecological Gardener"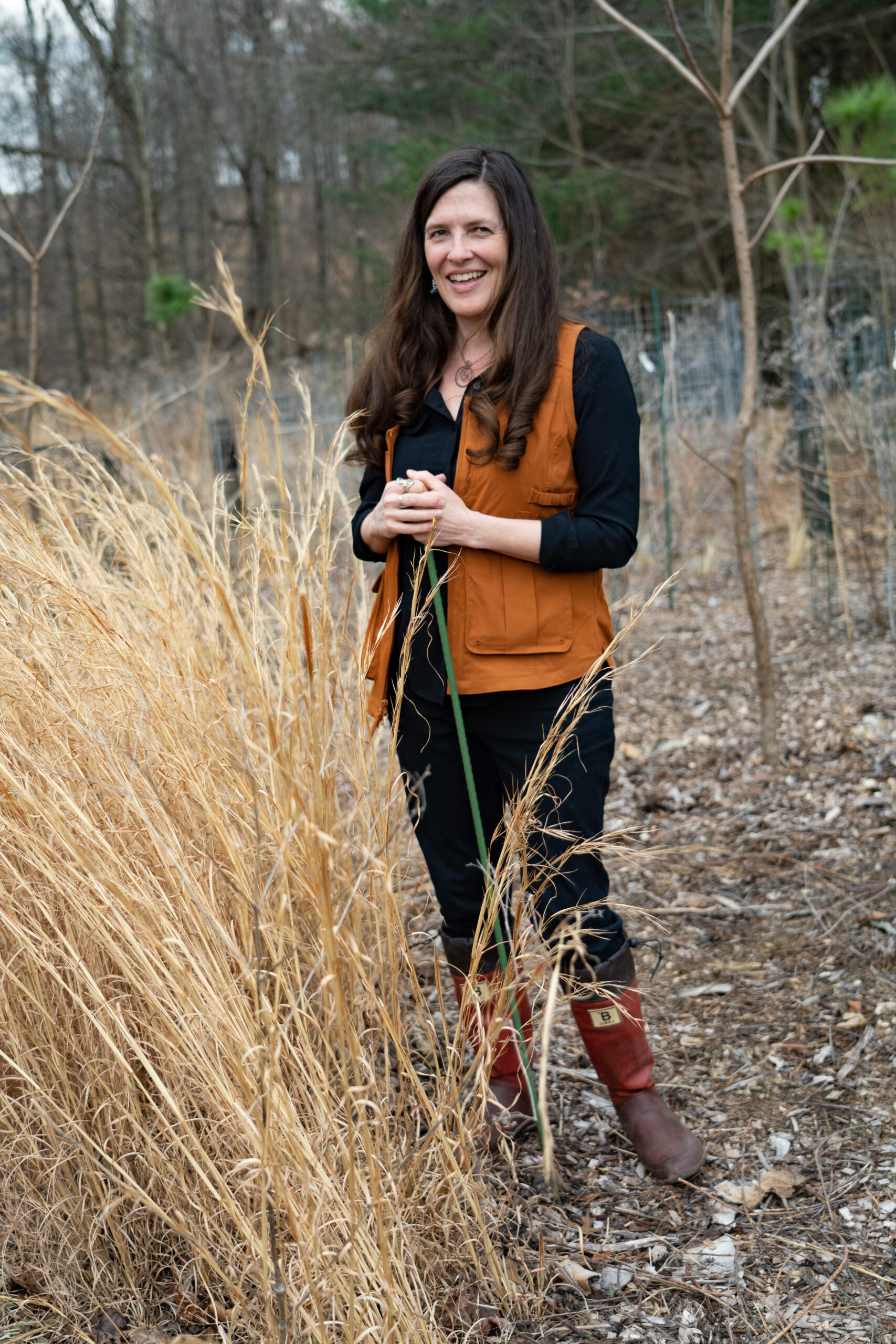 by Nancy Lawson, award-winning author, speaker and habitat consultant
Much has been written about gardening for human senses, but how do plants and animals perceive the world around them? What do we miss when we landscape for human visual appeal but neglect the sensory experiences of our wild neighbors? Noise, light and odor pollution can have many unintended consequences. Nancy will show how, through science, heart, and our powers of observation, we can learn to mitigate these disruptions and create sensory refuges in an increasingly noisy world.
About the speaker
Nancy Lawson is the author of The Humane Gardener: Nurturing a Backyard Habitat for Wildlife and Wildscape: Trilling Chipmunks, Beckoning Blooms, Salty Butterflies, and other Sensory Wonders of Nature. A nature writer, habitat consultant, popular speaker, and founder of The Humane Gardener, LLC, she pioneers creative, wildlife-friendly landscaping methods. Her presentations at diverse venues—from national wildlife refuges to local wildflower preserves—have inspired even seasoned horticulturists and wildlife experts to look at their landscapes in a new way. Certified as a Chesapeake Bay Landscape Professional and master naturalist, Nancy co-chairs Howard County Bee City in Maryland and helped launch a community science project, Monarch Rx, based on scientific discoveries made in her own garden. Her efforts to push back against unreasonable homeowner associations helped inspire a Maryland law that requires HOAs to allow wildlife gardens and prevents them from mandating turfgrass. Nancy's book, garden, advocacy, and scientific endeavors have been featured in The New York Times, The Washington Post, O magazine, Entomology Today, and Ecological Entomology.